Here is the Nov 7 sketch from
Sassy Lil Sketches
.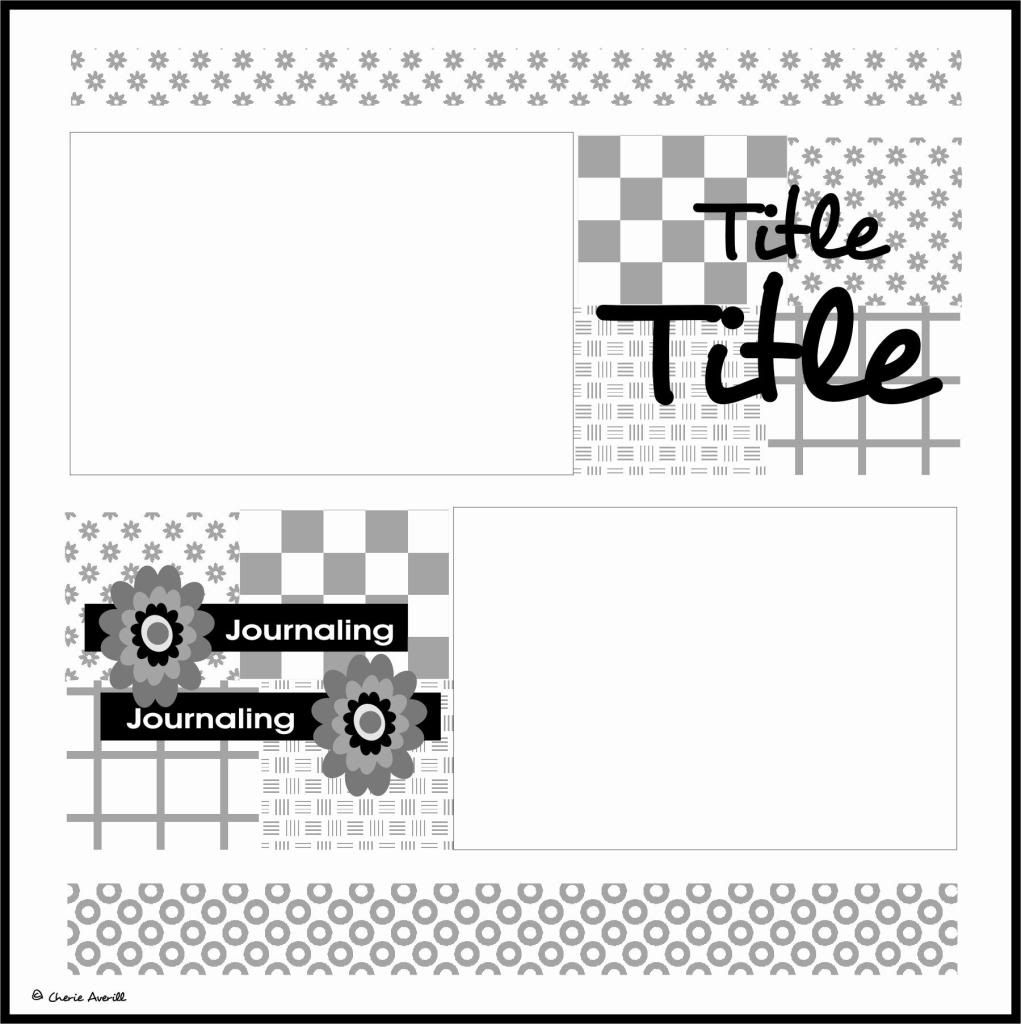 I really liked the blocking they had in this sketch and thought it would go really well with these photos I took at the orchard this fall. I used these FAB Apple Cider papers from Imaginisce.
Some other projects I have completed lately.
Finally got another layout completed from this summer's scrapping get together with the wonderful My Sketch World ladies (hence the title) LOL!!
I just loved the film strip paper in the Jillibean Soup papers, that is what started this layout.
Don't you just love when you FINALLY scrap photos that you have wanted to scrap for awhile and could never figure out what to do with them and then a challenge or sketch or just your mojo works and your able to scrap them? I love when that happens and I have actually done several layouts like that recently and it makes me sooo happy. These photos were from April of this year.
I'm also super happy to have finally used some of this Cosmo Cricket Garden papers. I bought them when they first came out and then never used them.