Aug DT projects for Scrapdango
This month I got to work with the AWESOME Sugar kit featuring Echo Park's Walk in the Park Collection. I TRULY think this is the BEST kit Heather has put together so far. It was AMAZING.
This one is based on the Aug Sketch.
Starting tomorrow Sept 1st we are having another month long event at Scrapdango. Come check it out do some challenges and maybe win a prize.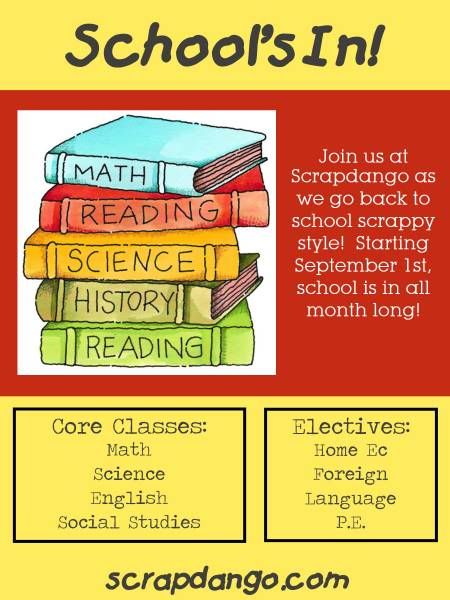 One last thing before I go. I found out that I won the AUG sketch challenge over at Crate Paper's Blog!!!! WOOHOOOO I'm sooooo excited! Can't wait to get my prize. What's the prize you ask I got to pick a collection that I want so I asked for the FAB Restoration line. Want to see my layout scroll down a couple posts.